Altair Relocation Services: Ahmedabad
Do you have any moving plans for Ahmedabad? Allow Altair Relocation Services to relieve you of the burden! Whether it's for a person or a business, our team of experienced professionals has the knowledge and experience to meet all of your relocation needs
With warehousing, home and office relocation, transportation, loading and unloading, and other outstanding services, Altair Relocation Services takes pleasure in offering our customers the best possible service. Since every move is special, we collaborate closely with our clients to make sure that their particular needs are satisfied.
Our warehouse services are created to meet the demands of companies that need safe places to store their products. For your things' safety, we have superb security systems installed at our warehouses.
Relocating to Viramgam, Kalol, Sanand, or Gandhinagar? In Ahmedabad, we provide house relocation services in these important cities. From packing to unpacking your belongings, our professionals are prepared with the required knowledge and equipment to manage every part of your relocation.
​With us, you'll truly want to plan your relocation with a reliable and skilled packers and movers company for house shifting. You can move your entire house with total security and no hassles. Your whole home's belongings will be expertly packaged and transported with you. You will actually want to save your significant investment by picking Altair relocation services.
If you think moving offices is difficult and impractical, you are mistaken since "we make it possible and easy." endless file cabinets, desks, chairs, sensitive computer equipment, modern tools, and other endless office items are packed as part of office packing services. We provide professional packing and moving services to relocate corporate goods, official possessions, and documents. We provide cost-effective packing and relocation services for official items utilizing high-quality packing materials.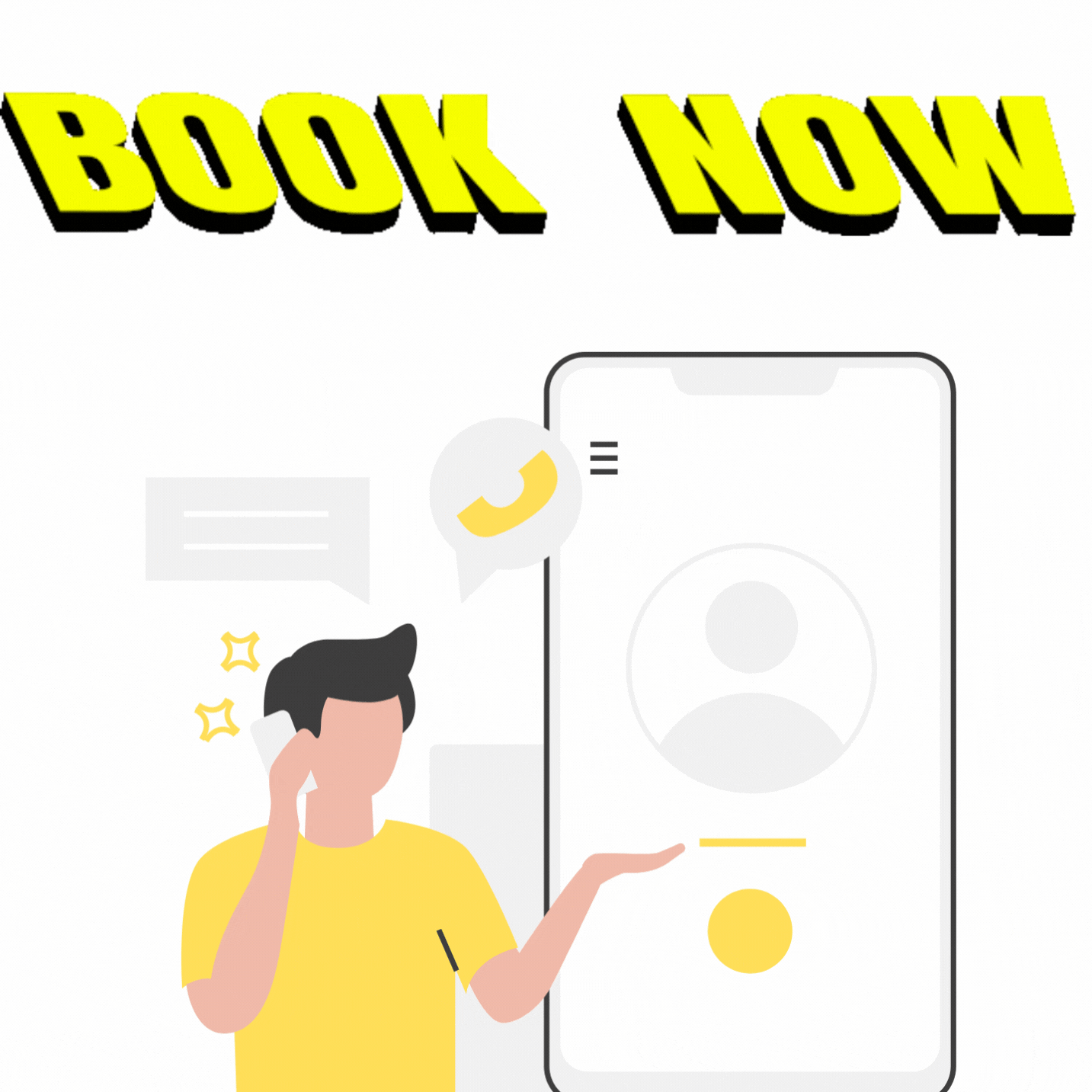 At Altair Relocation Services, we also provide our customers with transportation services. Your items will be transported safely and effectively thanks to the upkeep of our fleet of trucks and the installation of GPS tracking devices.
We offer to load and unloading services to make your move even less complicated. Even the heaviest and most fragile objects can be handled with care and precision by our team of experts since they are outfitted with the required knowledge and equipment.
Because every transfer is distinctive, our Altair transfer Services in Ahmedabad offer customized solutions that satisfy the particular needs and specifications of each of its clients. Since we take great pleasure in paying close attention to detail, we go above and beyond to make sure that our customers enjoy using our services. As we are committed to delivering you the best moving experience imaginable, our team of specialists is ready to answer any questions you may have and allay any concerns you may have.