Altair Relocation Services: Mumbai
Welcome to our expert Altair Relocation services, which are available in Mumbai, one of India's most populated and diversified cities. In important areas of Mumbai, like Bandra, Andheri, Powai, Goregaon, Juhu, and many more, our organization is renowned for offering trustworthy and high-quality moving services. Because of our extensive industry knowledge and commitment to customer satisfaction, we make every effort to ensure a seamless and hassle-free moving experience.
We offer a wide range of services such as warehousing, house moving, office moving, transportation, loading, and unloading. However, one company that stands out is our Altair Relocation Services Company which has received positive reviews from customers for its hassle-free and cost-effective services
One of the main reasons that set our Altair company apart from other packers and movers companies is the use of high-quality packaging materials. we assure you that all items are packed securely and safely to prevent any damage during transportation. We have a fleet of well-maintained vehicles that are equipped with GPS tracking systems to ensure the timely and safe delivery of goods.
Altair Relocation Services also offer warehousing facilities for customers who require storage solutions. Our warehouses are equipped with state-of-the-art security systems to ensure the safety of stored goods. We also offer insurance coverage for goods in transit, providing customers with peace of mind.
With our house moving services, moving to a new home doesn't have to be a difficult task. Our team of professionals is skilled in handling all kinds of household things, from heavy furniture to delicate china. We use premium packaging ware stores to guarantee that your possessions are well-protected during the relocation.
We can support you if you're planning to relocate your office. Our office moving service is made to ensure that your company procedures are uninterrupted and rest is kept to a minimum. Before delivering solutions that are specifically satisfying to their company's requirements, we work together with our clients to fully understand their individual goals and requirements.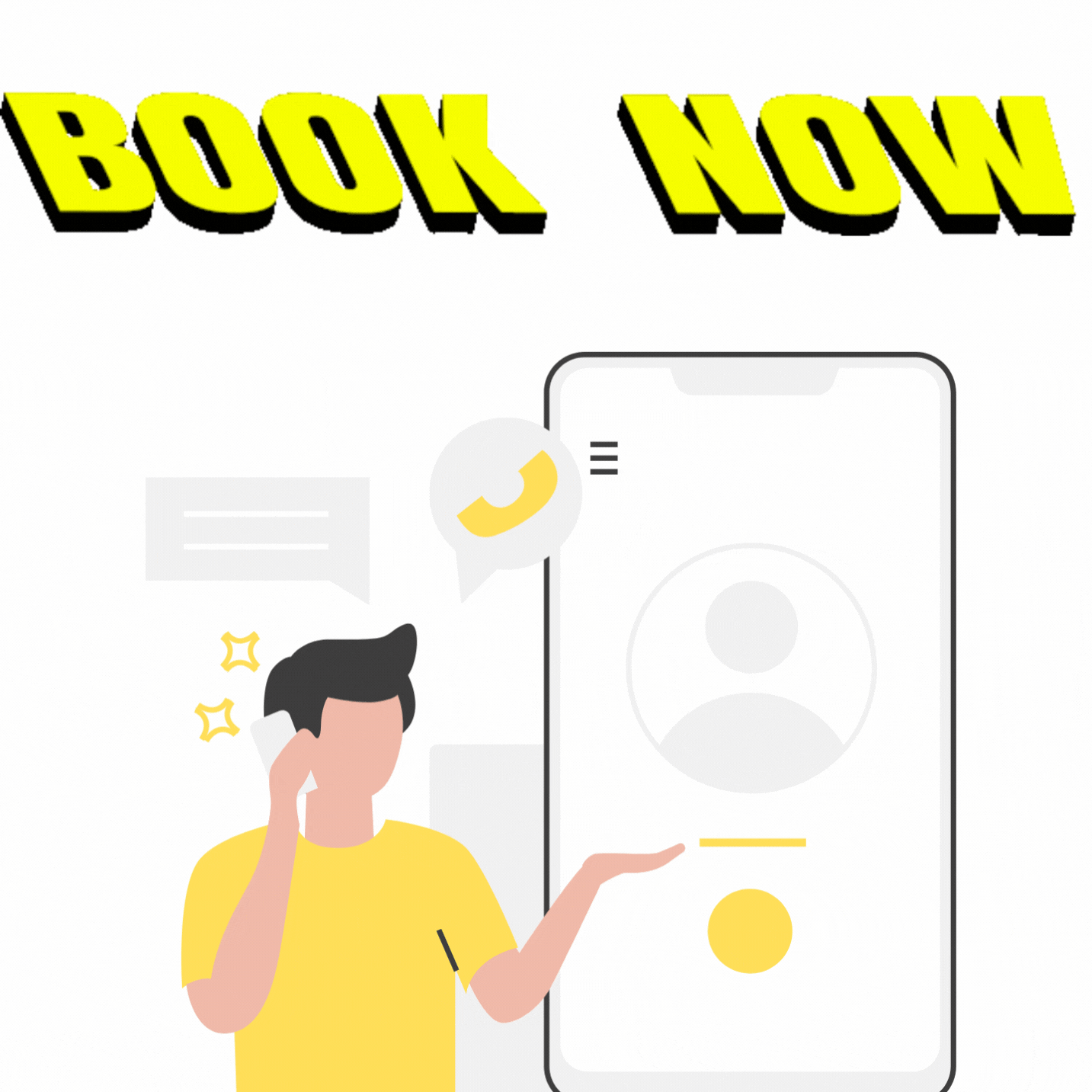 Any move must include transportation, and we take pride in offering dependable and effective transportation services. Your belongings will be carried safely and securely thanks to the up-to-date GPS tracking systems in our modern, well-maintained truck fleet. Your belongings will be delivered on time thanks to our drivers' expertise and training in navigating Mumbai's overcrowded streets.
While moving, loading, and unloading cargo is crucial but also a tedious and risky task. It indeed refers to moving things from one location to another location without causing scratches to the goods or cargo or other damage. Loading and unloading can be a difficult and time-consuming task. Our team of professionals is skilled in handling a wide range of goods, from bulky furniture to delicate objects, and we employ specialized tools to ensure a secure and effective loading and unloading procedure.
Since every relocation is unique, our Altair Relocation Services company in Mumbai offers tailored solutions that satisfy the special needs and demands of each of its clients. We pride ourselves on spending close attention to detail, and we take further steps to make sure that Our services are well-liked by our customers. We are dedicated to giving you the finest moving experience possible, and our team of professionals is accessible to address any queries or worries you may have.