Altair Relocation Services: Hyderabad
Altair Relocation Services is a highly competent and dependable provider of logistics and relocation services in Bangalore. We are dedicated to offering our clients outstanding assistance and supporting them as they navigate the challenging process of moving. To find out more about how we can help you with your next relocation, get in touch with us right away.
Altair Relocation provides a range of moving services, such as office and residential moving, warehousing, transportation, loading, and unloading. All the important areas of Hyderabad are covered by our services, including Hyderabad city, Secunderabad, Kukatpally, Banjara Hills, Jubilee Hills, Madhapur, Gachibowli, HITEC City, and others. We want to give our customers a hassle-free and seamless experience because we realize that moving can be stressful and daunting.
Altair Relocation Services is an expert in providing services for a household relocation. With our top-notch household relocation services, we have established ourselves as a leading service provider over the years. Our company provides household relocation services in order to better serve our respected clients. If you want to move your household as well as to other cities throughout the nation, our household shifting service will come in convenient. We transfer your goods to your door while taking responsibility for them.
We at Altair Relocation Services Hyderabad are among the many trustworthy companies that offer complete solutions for office and location-related needs. Potential clients seeking the best assistance with professional office and relocation services should have complete confidence in our outstanding office and relocation services; in fact, we have established a track record of excellence in providing these excellent services
In order to ensure that your goods are stored safely and in the best circumstances, we offer warehousing services in our large, secure warehouses that are furnished with innovative security systems and climate control facilities. To satisfy your various needs, we provide both short-term and long-term storage options.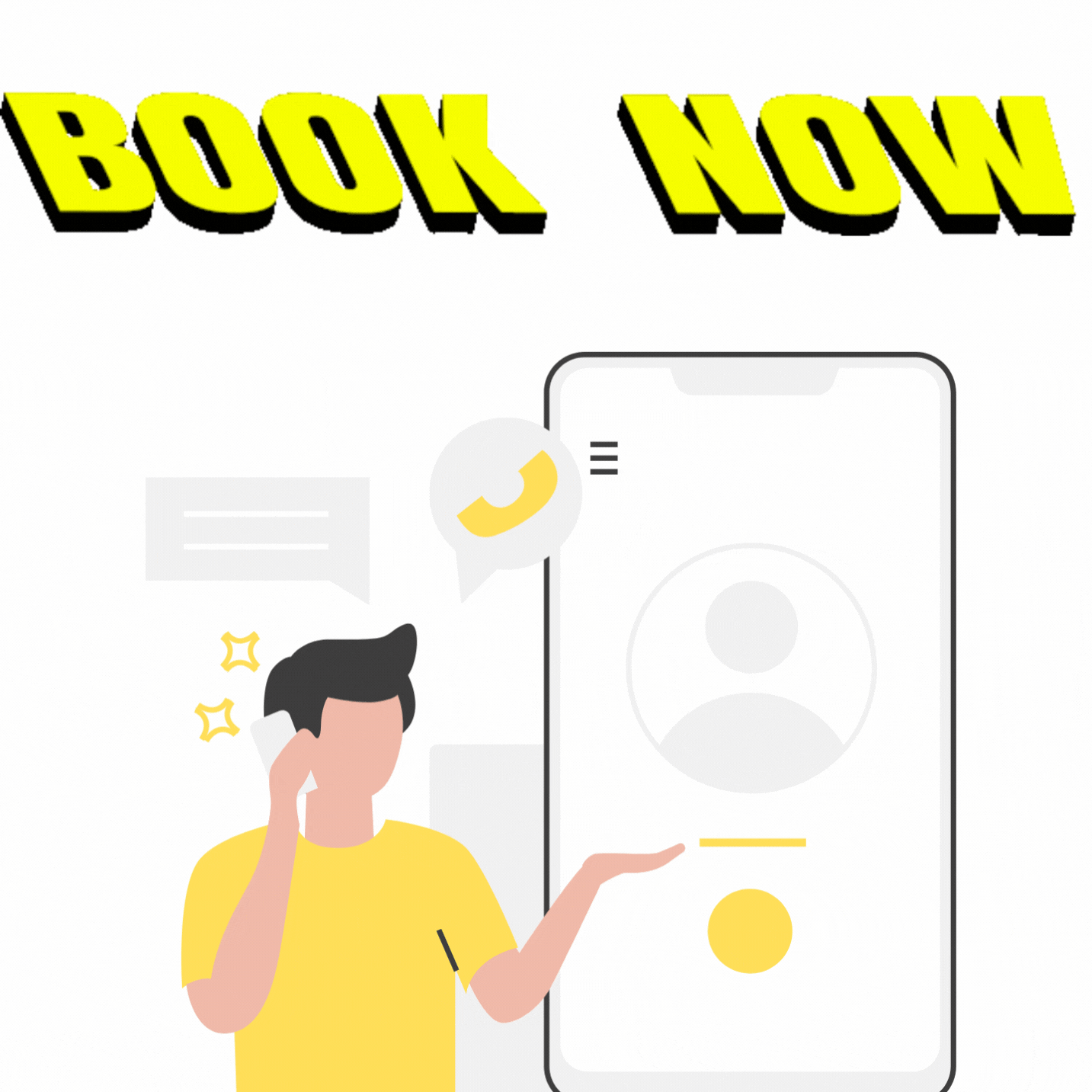 To guarantee that your products are handled securely and effectively, our team of specialists also offers loading and unloading services. We load and unload goods from trucks and trailers using the most up-to-date tools and equipment to prevent damage to the items
Every relocation requires reliable transportation, and we take satisfaction in offering these services. Modern GPS tracking technology is used by our highly developed and well-maintained truck fleet to transfer your items in safety and security. Our drivers have extensive experience and training in navigating Hyderabad's packed streets, so your belongings will be delivered on schedule.
In Hyderabad, Altair Moving Services is a renowned and highly trained provider of logistics and moving services. We are committed to providing our clients with exceptional support and help as they traverse the difficult relocation process. Get in contact with us right now to learn more about how we might help you with your next move.