Altair Relocation Services: Delhi
Exploring an Indian packers and movers business you can trust? Altair Relocation Services provides high-quality local and long-distance moving services at a price that won't break the bank.
Thanks For Visiting Altair Relocation Services, are you trying to find the most reputable and well-known packers and movers in India? Therefore, you have come to our website at the perfect time and without a doubt. We are a renowned packers and movers business with a trustworthy local presence in Delhi, providing moving and packing services. Our company's services, which are available in Delhi, have made a name for themselves as a reliable supplier of office moving, house moving, warehousing, transportation services, loading and unloading services, and other services
Altair Relocation Services is pleased to offer its services to clients in all of Delhi's major neighborhoods, including South Delhi, East Delhi, West Delhi, and North Delhi. Our company offers the resources and experience to satisfy your needs whether you're moving locally or across the country.
Our company has expertise in providing office relocation services. Even while some people think moving an office is less difficult than moving a large house, this is only true for small companies and organizations. Office moving can be very chaotic, even on a medium scale. There are pricey furnishings and fixtures, significant safes, stock, expensive machines, and other resources
The security of these assets cannot be risked because any blunder would result in huge damages. So it seems quite delicate. But don't worry as we told you our team expert can handle it with the utmost care and techniques. Your office furniture, equipment, and other goods can be moved swiftly and efficiently by the company's team of professional movers while taking care of your needs.
Housing moving is another specialty of Altair Relocation Services. Altair Relocation Services can make your move as stress-free as possible, whether you're moving to a new home or apartment. The moving crew at the business has experience with all sizes of residential transfers, from tiny apartments to enormous homes. They may assist you with packing your possessions, moving them to your new residence, and even helping you unpack and arrange your new area.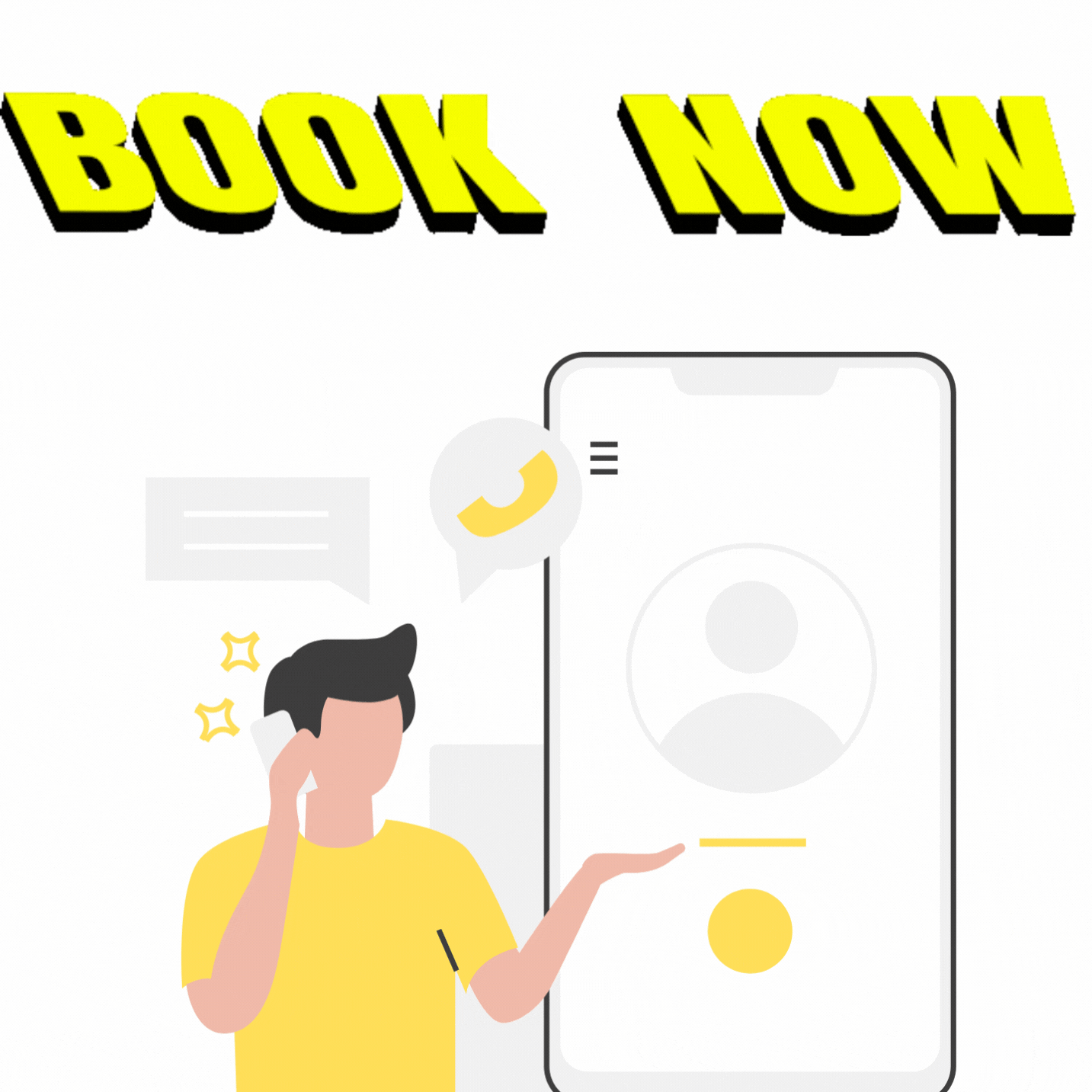 Altair Relocation offers warehousing services as well as it's standard moving and packing services. The Altair relocation has the resources and know-how to satisfy your demands, whether you require short-term storage for your possessions or long-term storage for your company's products. We assured you that your belongings will be safe and secure while in storage.
Altair Relocation Services also has expertise in transportation services. The business operates a fleet of well-kept cars and bikes that can deliver anything from your little belongings to heavy objects. Altair Relocation Services has the tools and know-how to handle any size move, whether it's across town or the country
Altair Relocation Services also offers to load and unloading services. The company's staff of movers can assist if you're moving on your own but need assistance loading or unloading your possessions. They'll arrive at your location with all the necessary equipment and expertise to safely load or unload your belongings, ensuring that everything is handled with care and professionalism.
We pride ourselves on spending close attention to detail, and we take further steps to make sure that Our services are well-liked by our customers. We are dedicated to giving you the finest moving experience possible, and our team of professionals is accessible to address any queries or worries you may have.