Altair Relocation Services: Kolkata
Welcome to Altir relocation services, we offer our services in the bustling city of Kolkata. Our company is the most reliable and well-known relocation services company in Kolkata. We take pride in offering a comprehensive range of relocation services to our clients and have years of experience in this industry.
These services include warehousing, house and office moving, transportation, loading, and unloading. To ensure a smooth moving process, our team of experts is dedicated to providing hassle-free, affordable, and dependable services
We are aware of how difficult moving can be. Because of this, we provide complete solutions that are specifically designed to satisfy each client's particular requirements. We have the knowledge, tools, and experience to make your move seamless, whether it's local or intercity. In addition to many other locations, we offer our services in important areas of Kolkata, such as Salt Lake, Park Street, Behala, Rajarhat, and New Town.
As a provider of relocation services, we are aware that for customers who need greater space for their things, storage options are essential. Because of this, we provide modern warehouses with cutting-edge security technologies to guarantee the security of the items being stored. To provide our customers peace of mind, we also offer insurance coverage for items while they are being transported.
We are professionals in office shifting solutions because of our many years of experience in this field. Our experienced and well-qualified team members will make your office relocation very easy. All office equipment, from laptops to large machinery, can be handled with ease by our team of experts, and we make sure that everything is moved securely and safely. You just concentrate on your business, and we'll handle the office relocation
Even though relocating to a new property might be difficult, we make the process hassle-free with our house-moving services. To ensure that your valuables are well-protected during the move, our team of experts uses top packaging materials and has experience handling all types of home items, from bulky furniture to fine china.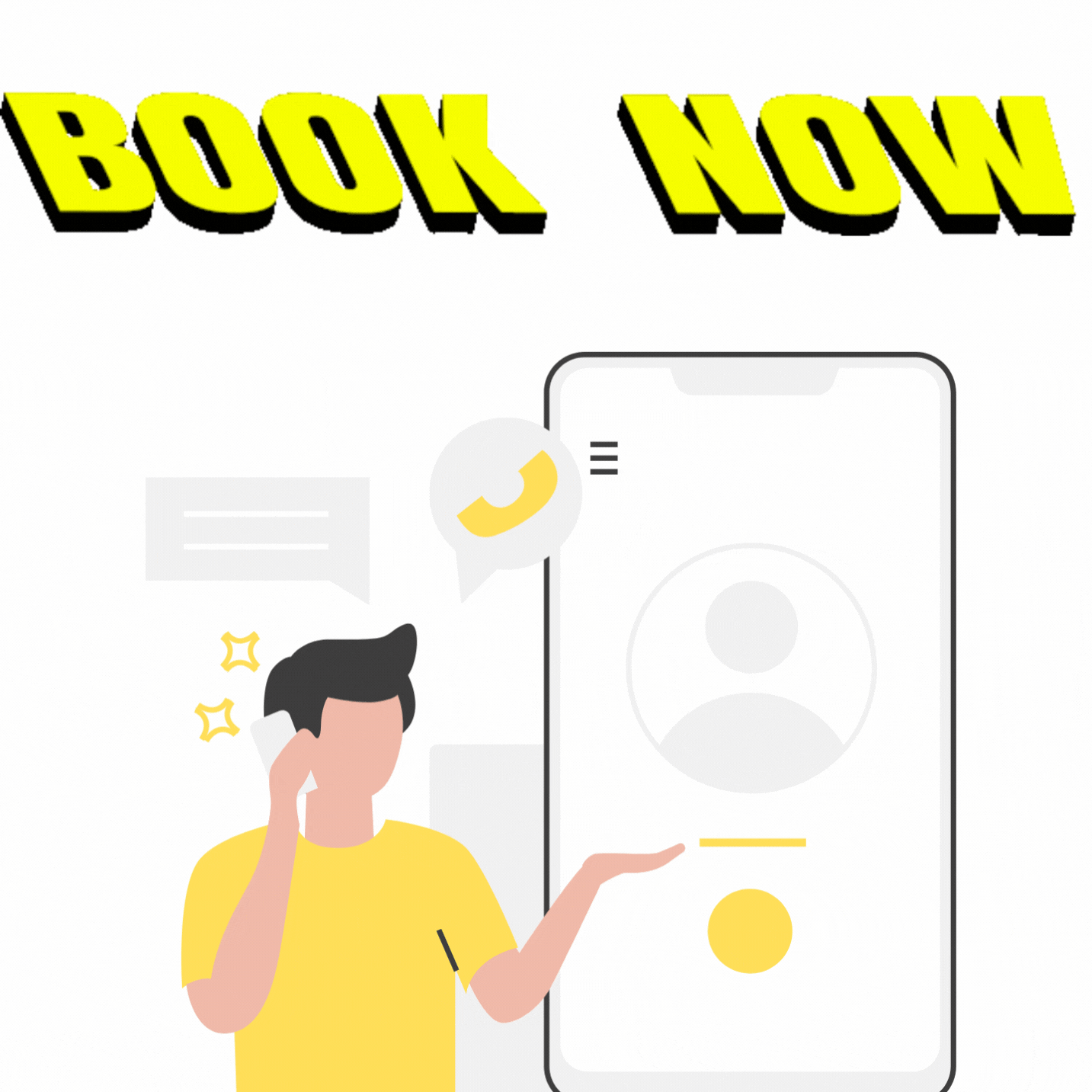 The services of loading and unloading are also provided by Altair Relocation Services. If you are relocating independently but require help in loading or unloading your belongings, the company's workforce of movers can help. When they get to your place, they'll have everything they need and the know-how to load or unload your goods securely, making sure that everything is treated with care and professionalism.
Transportation is a necessary part of any relocation, and we take pride in providing trustworthy and efficient services. Thanks to our sophisticated, well-maintained truck fleet's cutting-edge GPS tracking technologies, your belongings will be transported safely and securely. Thanks to our drivers' experience and training in negotiating Kolkata's crowded streets, your possessions will be delivered on time.
We take extra care to ensure that our consumers like our services since we take great delight in paying special attention to detail. We are committed to providing you with the best moving experience possible, and our team of experts is here to answer any questions or allay any concerns you may have.