Altair Relocation Services: Pune
Do you need to relocate and are seeking a trustworthy business to help you? Choose Altair Relocation Services without a second thought! Our team of professionals has years of experience in the field and offers excellent relocation services to both individuals and companies.
We provide a wide range of services, such as loading and unloading, transportation, house and office moving, warehousing, and moving. Our most advanced warehouses are built to satisfy all of your storage requirements, and our house-moving services guarantee that your possessions arrive at your new home in safety and security. We conduct business in many of Pune's important neighborhoods, including Wakad, Baner, Kothrud, and Hinjewadi.
Do you worry about obtaining a trustworthy service for household goods? Get the best recommendations for trustworthy household moving companies. The distinguished clients of Altair Relocation Services receive hassle-free home relocation services. So if you're seeking reliable and trustworthy online house-moving services in India, this is the place to go.
Have you been looking for a warehouse where you may store your items safely and securely? We offer a range of self-storage alternatives to our customers as a result. Our warehouse space isn't like other places you might store things. We provide a secure, hygienic, feasible, and affordable choice for your storage requirements. We provide three various sizes of storage lockers so you may choose the right one for your particular item.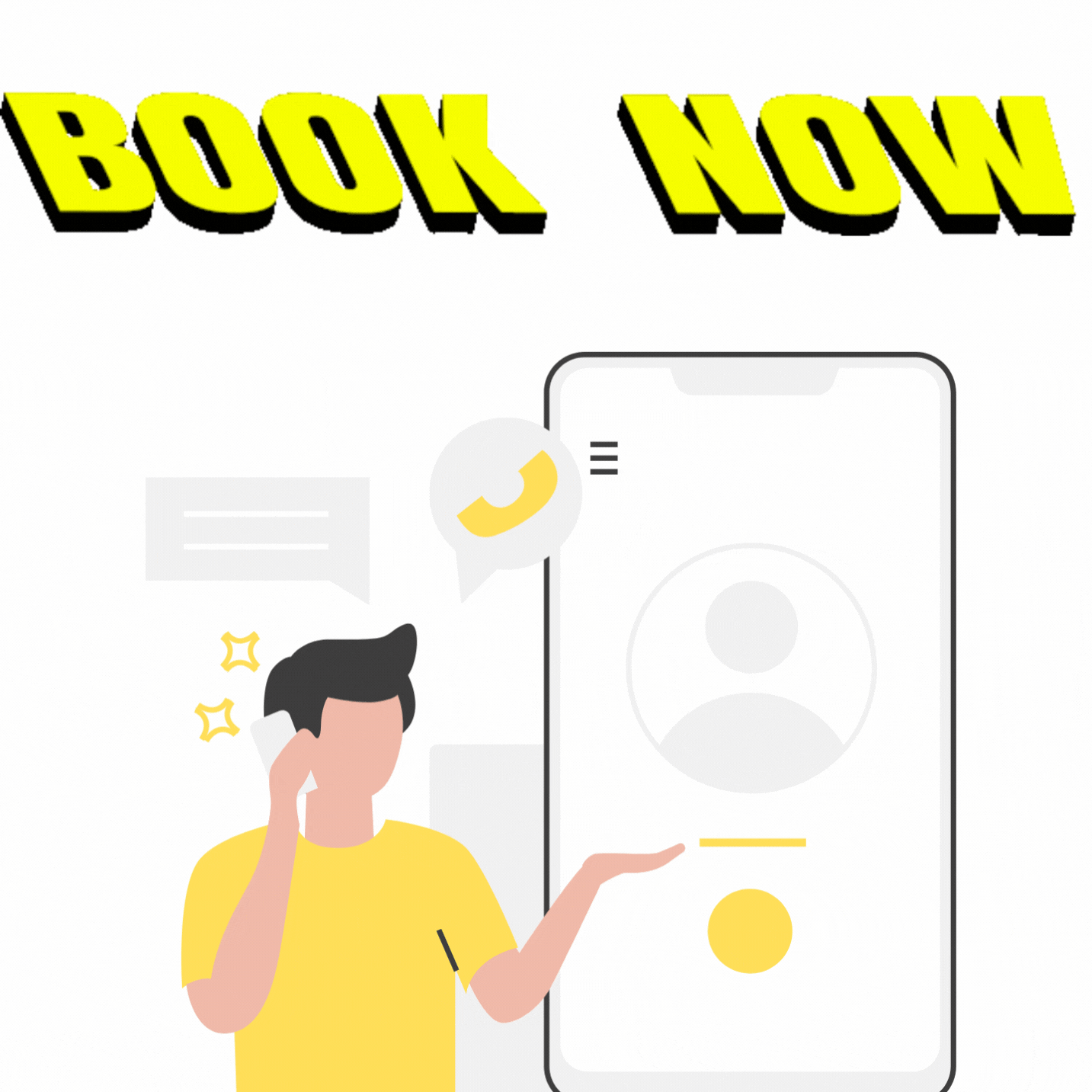 We can assist if you're considering shifting your office. Our office moving service is designed to guarantee that your business operations continue without interruption and that downtime is reduced to a minimum. We work with our clients to thoroughly understand their specific goals and needs before developing solutions that are completely satisfactory to their company's requirements.
To save time, we provide a skilled group of "hands for hire." We fully support you if you've decided to plan the entire move yourself. Our loaders and unloaders have a lot of expertise in lifting heavy, fragile objects, and they know exactly how to load things onto your truck so that your priceless possessions arrive at your new home safely.
Transportation services are another area of competence for Altair Relocation Services. The company has a fleet of clean cars and bicycles that can transport anything from small items to large ones. Whether it's a local or cross-country move, Altair Relocation Services has the equipment and expertise to manage it.