Altair Relocation Services: Chennai
The Altair Relocation Services Company is a reputable and top-rated relocation services company provider in Chennai that offers a wide range of services, including transportation, warehousing, loading and unloading, and business and residential relocating.
We are a professionally run business with a force of highly motivated, skilled, competent, and experienced individuals who tirelessly work to meet the demands of customers. As a pioneer in the industry of relocation services company, we move and relocate items to clients' destinations as necessary. Our services are available in the main parts of Chennai including Adyar, Anna Nagar, Guindy, Egmore, Mylapore, T Nagar, and many more.
Altair knows that the most important service for Indian households is house relocation because so many little household things need to be packed, loaded, transported, unloaded, and unpacked. The Altair relocation team has established a team that can relocate your home "As It Is" since we recognize the value of every single item you own. We are specialists in taking care of your tiniest things the high-value goods.
To take care of your belongings for any requested term, Altair Relocation Services Company offers warehouse service with well-equipped warehouses all over India. Our company's crew is skilled at packing and storing items for short- and long-term storage because these items need special handling during storage. The crew of Altair relocation will handle every aspect of the warehouse transfer, unloading, reloading, transport again to the destination, unloading and unpacking, etc.
Office relocation services are a specialty of our business. Your assets' security cannot be risked because any error would bring about significant losses. So it appears to be extremely fragile. But don't worry; as we previously stated, our team of experts is capable of handling it with the greatest care and skill. The company's team of experienced movers can transfer your office furniture, equipment, and other things quickly and effectively while attending to your demands.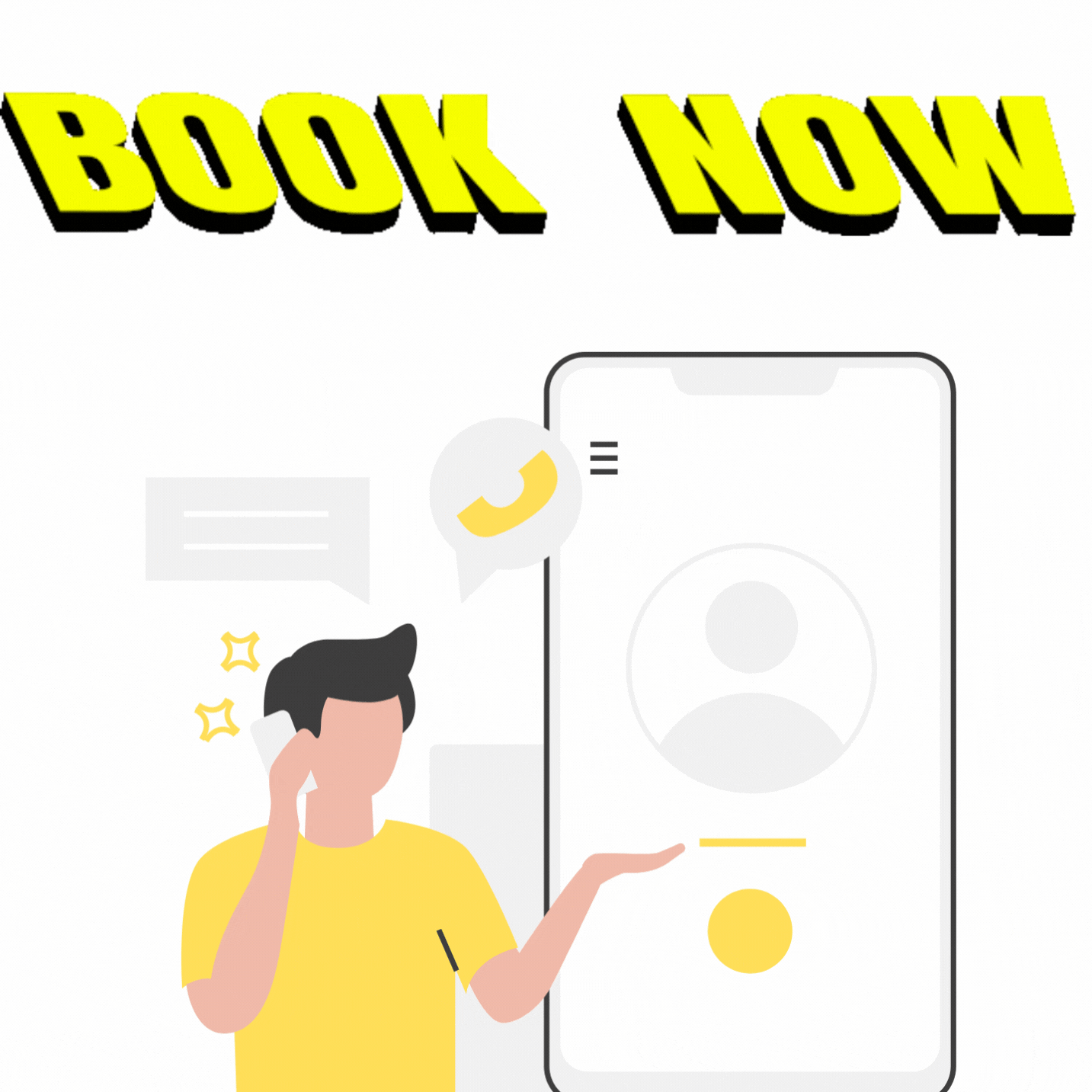 The highly successful and well-liked movers and packers company is Altair Relocation Services Company because of its expert and knowledgeable staff, who place the utmost importance on ensuring that the products arrive at the new location securely and undamaged. Our staff is incredibly knowledgeable and skilled, and they take great care when loading and unloading all precious stuff. We are in this business and provide economical Loading and Unloading of household gifts for customers throughout Chennai.
Any relocation requires transportation, and we take pride in offering dependable and effective services. Your items will be transported securely and safely thanks to the advanced GPS tracking systems in our well-maintained, high-tech truck fleet. Your belongings will be delivered on time because of the skill and training our drivers have in navigating Chennai's congested streets.
Our Altair Relocation Services in Chennai provides specialized solutions that meet the specific needs and requirements of each of its clients because every relocation is different. We take extra care to ensure that our consumers like our services since we take great delight in paying special attention to detail. We are committed to providing you with the best moving experience possible, and our team of experts is here to answer any questions or allay any concerns you may have.