Altair Relocation Services: Bangalore
Welcome to Bangalore, Altair Relocation Services is a well-regarded provider of logistics and relocation services. To make sure that our customers are completely satisfied, we are committed to offering them top-notch services. Our extensive list of services, which are adapted to fit the particular requirements of each client, includes warehousing, home and office moving, transportation, loading, and unloading.
We have a team of highly qualified professionals on hand to assist you since we recognize how difficult moving can be. HSR Layout, Koramangala, Indiranagar, Jayanagar, JP Nagar, Whitefield, Marathahalli, and Electronic City are just a few of the key areas of Bangalore that are covered by our services. We are available to help you wherever you are in Bangalore
With our house-moving services, we simplify the stressful process of shifting to a new home. Utilizing the best packaging supplies, our team of professionals has handled every kind of home item, from delicate stuff to enormous furniture. We take steps to protect your belongings during the relocation so that you can relax.
Along with its regular moving and packing services, Altair Relocation also offers warehousing services. Regardless of whether you need short-term storage for your belongings or long-term storage for the goods produced by your business, Altair Relocation has the tools and expertise to meet your needs. We made a promise to you that your possessions would be secure while being stored.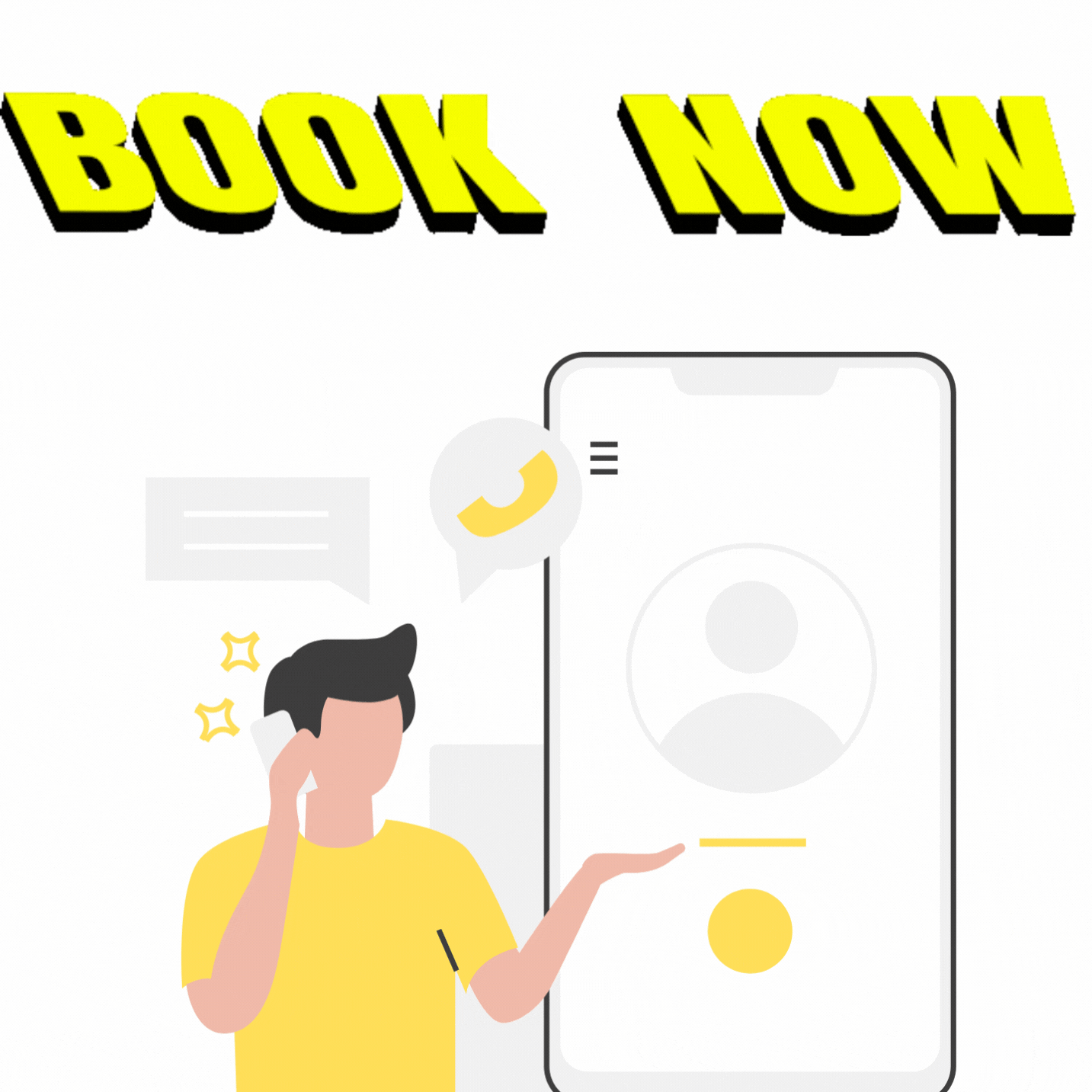 We provide a wide range of services, including planning and preparation, packing, transportation, and installation, for companies preparing to relocate their operations. Your office transfer will be successful and as smooth as possible thanks to the expertise of our team.
We provide dependable and effective transportation services in addition to relocation services to satisfy the demands of local businesses and residents. To guarantee that your items are carried effectively and safely, we offer a variety of transportation solutions including trucks, trailers, and vans.
Altair Relocation Services is a highly competent and dependable provider of logistics and relocation services in Bangalore. We are dedicated to offering our clients outstanding assistance and supporting them as they navigate the challenging process of moving. To find out more about how we can help you with your next relocation, get in touch with us right away.